CHI SIAMO
Siamo una scuola di musica ed un ente certificatore con sedi in Australia e Nuova Zelanda. Effettuiamo certificazioni di competenze musicali in tutto il mondo e dal 2014 anche in Italia.  Nel 2015 abbiamo siglato un protocollo di intesa con Bimed  [www.bimed.net ] ente di formazione riconosciuto dal Ministero della P.I. per formalizzare la qualita' delle nostre certificazioni. Esse hanno luogo su uno scenario vero, il palcoscenico, con un pubblico altrettanto vero e sono effettuate in lingua inglese con metodologia CLIL *enfasi posta sull'oggetto della performance e non sul veicolo linguistico'. Nel 2015 abbiamo dato inizio anche agli esami di certificazione per gli alunni delle scuole primarie [Certificate of Performing Arts].
QUELLO CHE FACCIAMO
ATTENZIONE: SITO WEB IN COSTRUZIONE !!! Riferirsi solo ai contenuti di questa pagina.
DOVE SIAMO NEL MONDO
Abbiamo sedi in Australia, Tasmania, Nuova Zelanda, Italia, Hong Kong, Singapore ed effettuiamo certificazioni di competenze musicali in 20 paesi del mondo.
06/12/2016 E' in scadenza l'iscrizione al corso per 'Esaminatore di competenze musicali Bimed/St-Cecilia. Prendi contatti con l'organizzazione
I NOSTRI FANTASTICI INSEGNANTI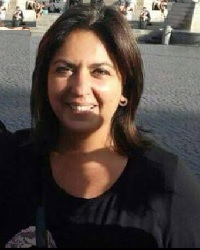 Elena Petrella (piano)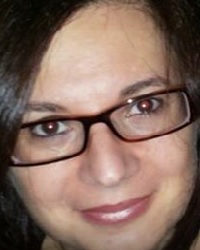 Elena Avallone (piano)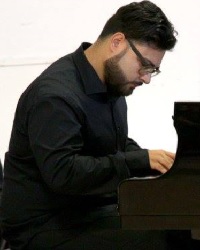 Biagio Russo (piano)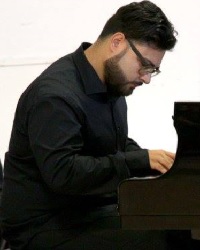 Biagio Russo (piano)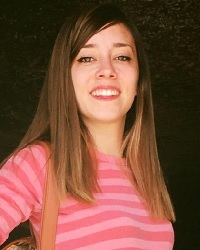 Raffaella Nunziante (piano)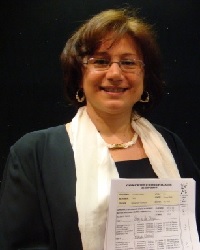 Tina Vicinanza (piano)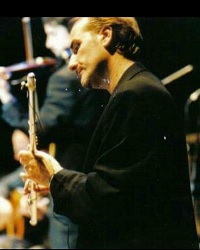 Angelo Antonacchio (Flauto)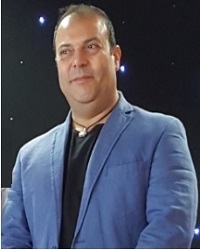 Angelo Russo (Canto)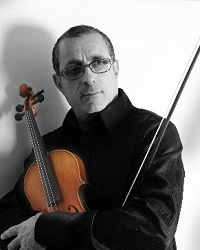 Alfonso Vietri (Violino)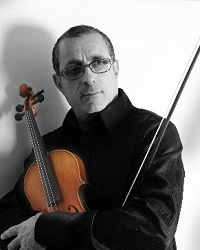 Alfonso Vietri (Violino)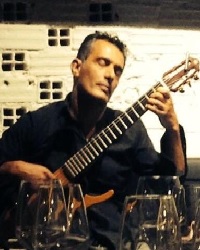 Paolo Molinari (Chitarra)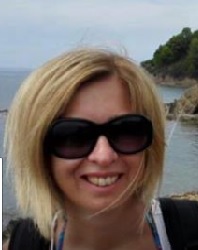 Daniela Voto (piano)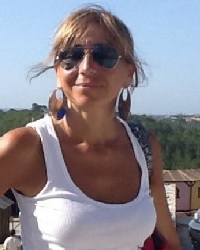 Mikela Federico (P.Arts)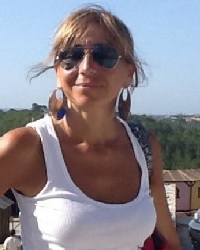 Mikela Federico (P.Arts)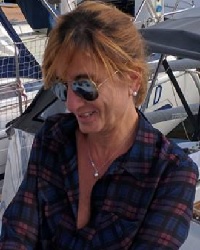 Mariella Straziota (P.Arts)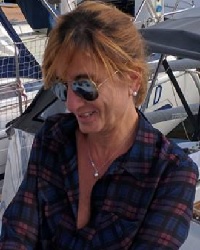 Mariella Straziota (P.Arts)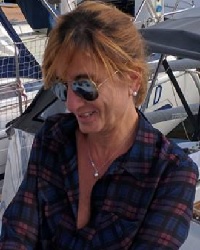 Mariella Straziota (P.Arts)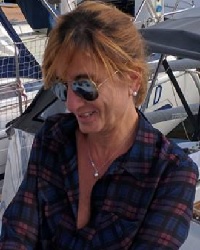 Mariella Straziota (P.Arts)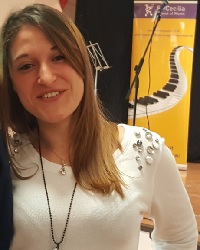 Francesca Galdi (sax)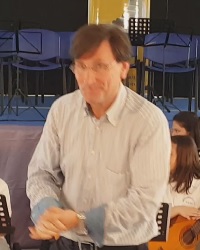 Luciano Corvino (sax)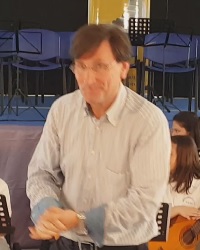 Luciano Corvino (sax)

The St. Cecilia School of Music was established officially in 1974 in Launceston, Tasmania.

Within a short period of time the expansion of the School's Examination system (St. Cecilia Examinations) resulted from a need for a more relevant, innovative and exciting approach to assessing the capabilities of music students at all levels. The examination system also offers professional teaching and performing qualifications.

St Cecilia Examinations is now a powerful force in the music world with centres operating in major towns and cities throughout Australia, New Zealand, Asia and Europe.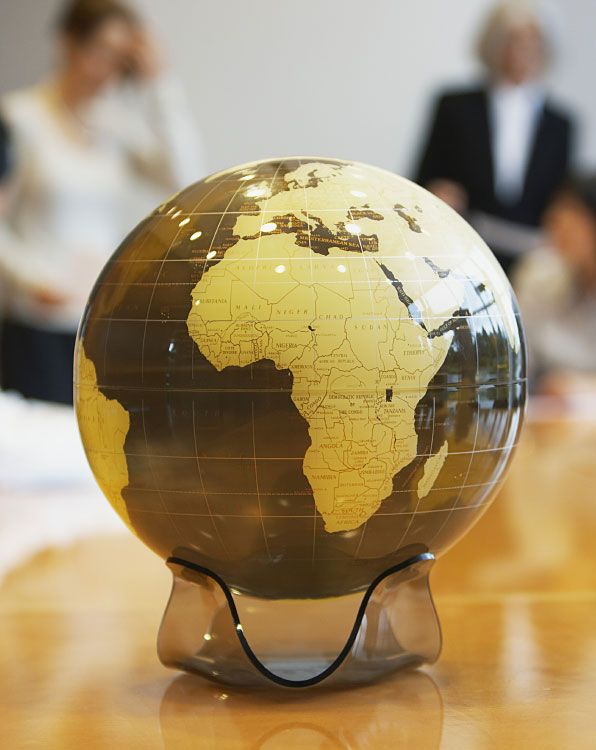 INTERNATIONAL
International Examination Centres | St. Cecilia School of Music
Australia
Melbourne, Sydney, Launceston, Hobart, Devonport, Ulverstone, Central Coast NSW, South Coast NSW, Newcastle, Brisbane, Buderim, Caboolture, Noosa, Gold Coast, Sunshine Coast, Innisfail, Cairns, Esk, Darwin, Katherine, Alice Springs, Adelaide, Perth, Halls Head, Albury-Wodonga, Canberra.
New Zealand
Auckland, Wellington, Dunedin, Christchurch, Invercargill, Wanganui, New Plymouth, Hamilton, Waimate, Tauranga, Nelson, Napier, Queenstown.
Hong Kong
Hong Kong Island, Shatin, Tsim Sha Tsui, New Territories, Kowloon, Tseun Wan, Tseung Kwan O.
Italy
Salerno, Pompeii
Malaysia
Penang, Ipoh, Kuala Lumpur
India
New Delhi, Mumbai
Republic of South Korea
Seoul, Busan, Gwanju
Taiwan
Taipei
Sri Lanka
Colombo
UK & Ireland
Opening 2016 / 2017
St Cecilia Examinations is keen to open new centres throughout the world. Enquiries may be made by contacting St Cecilia Examinations info@st-cecilia.com.au.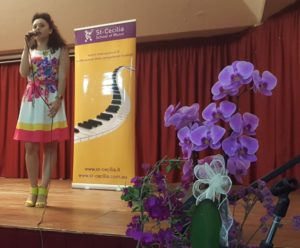 EXCELLENCE
St-Cecilia School of Music è simbolo di eccellenza e la cantante Giorgia Sammartino della Sound Music studio di Salerno è una delle candidate che ha superato la prova con il massimo dei voti (100/100). Per vedere tutti i nostri super-allievi che, negli anni hanno ottenuto 100 al loro esame clicca sulla parola 'Eccellenza' del titolo.
COLLABORA CON NOI

We work as a single united team with market leading firms around the world and give our clients the highest quality advice possible.